Project Initiation Process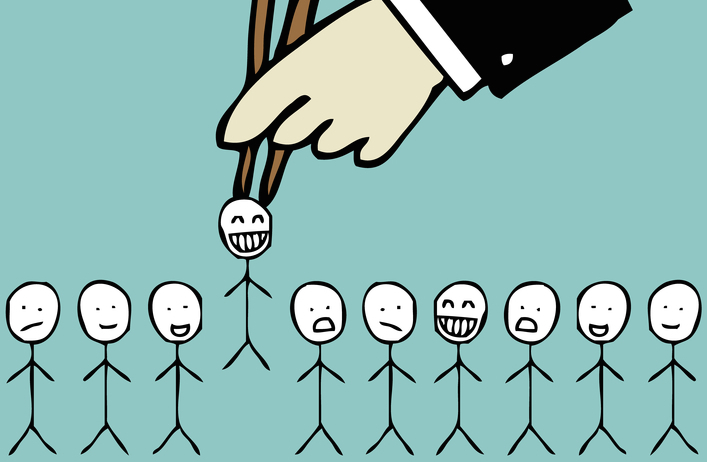 ARE YOU A PORTFOLIO MANAGER?
Don't you wish you could put your project portfolio on rails, without using expensive software? Now you can! Check out my new portfolio resource planner. Slide your projects back and forth through time to instantly see resource impacts. Easily take the hard work out of important scheduling decisions. It's just like magic!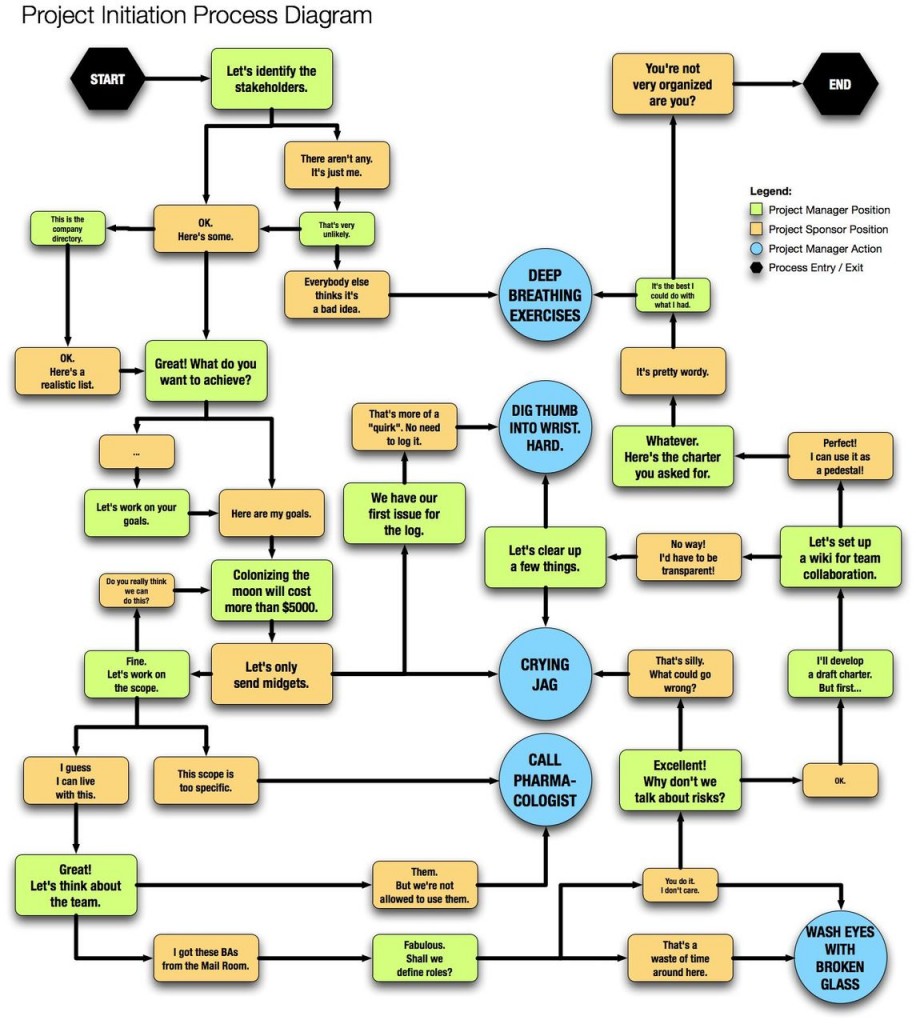 A little humor for a Friday.
The PMBOK talks a lot about best practices when it comes to starting up a project. This flowchart shows what the PMBOK doesn't tell you.